Currently, the relationship between art and nature is essential for the survival of the planet. The indigenous peoples who inhabit the various jungles do so wisely and sustainably, both in the Amazon and in all the jungles that still exist around the world; It is important to consider human beings as part of nature, in that sense, the survival of human beings and their physical, mental and emotional health depends on the responsibility with which they relate to the environment and the protection of biodiversity; Due to this, this series brings together portraits and nudes made in oil painting on canvas and in drawing with graphite on paper, in small, medium and large formats, some of the models are originally from the Amazon, other models are aware of the importance of the conservation of the biodiversity of the jungles, and of the life of the beings that inhabit them and of all living beings on the planet, in the context of contemporary art.

"Cubist Huaorani boy", oil on canvas, 95 x 70 cm. 2005

Foto obra: Niño huaorani cubista, Piel de selva, óleo sobre tela, 95 x 70 cm. by Antonio Romoleroux is licensed under a Creative Commons Reconocimiento-CompartirIgual 4.0 Internacional License.
Creado a partir de la obra en https://www.antonioromoleroux.com/es/piel-de-selva/.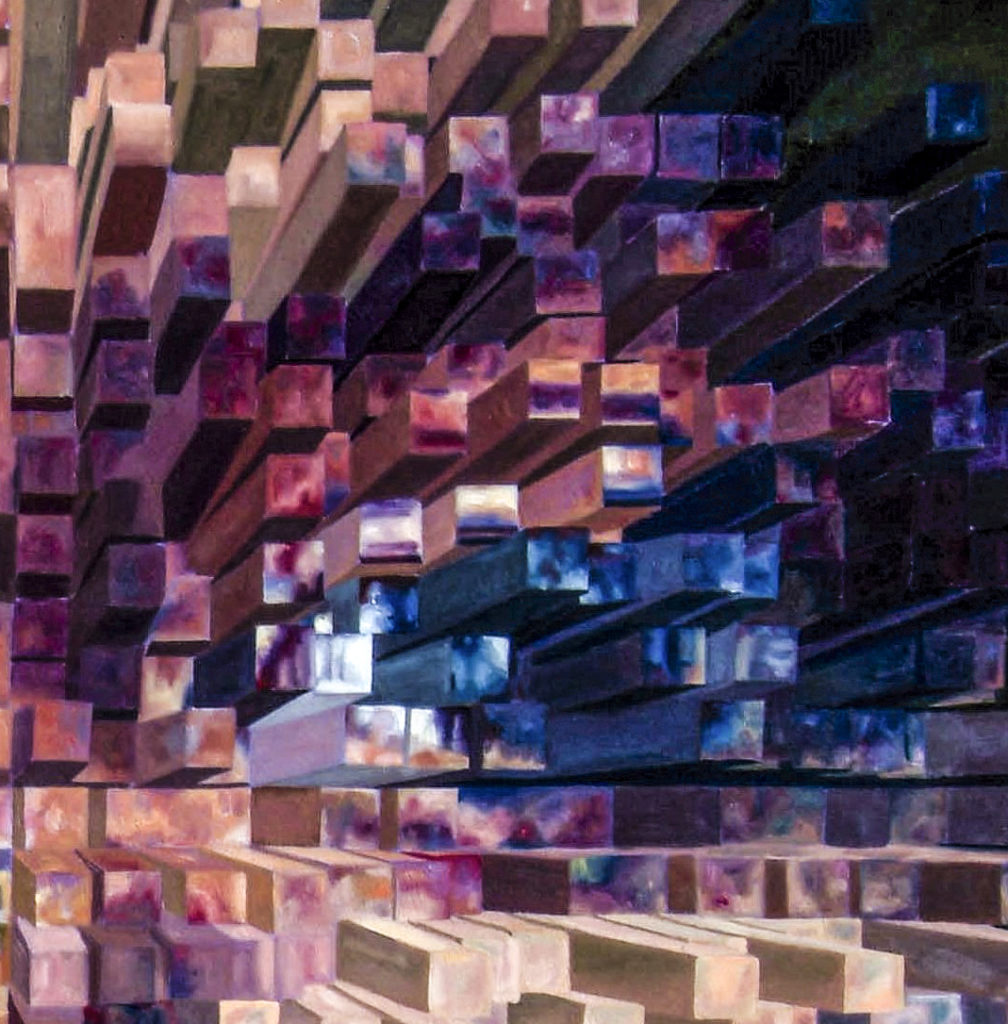 "Cubist Huaorani boy" Detail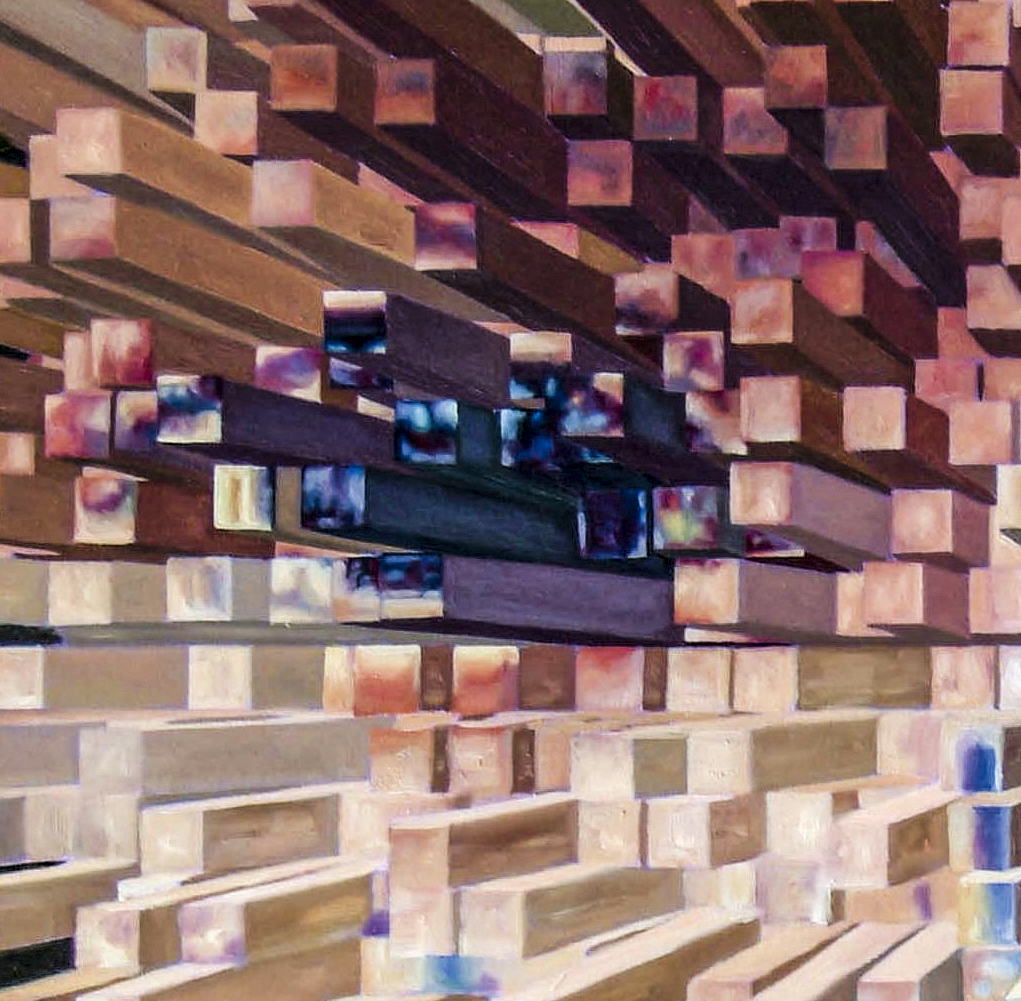 "Cubist Huaorani boy" Detail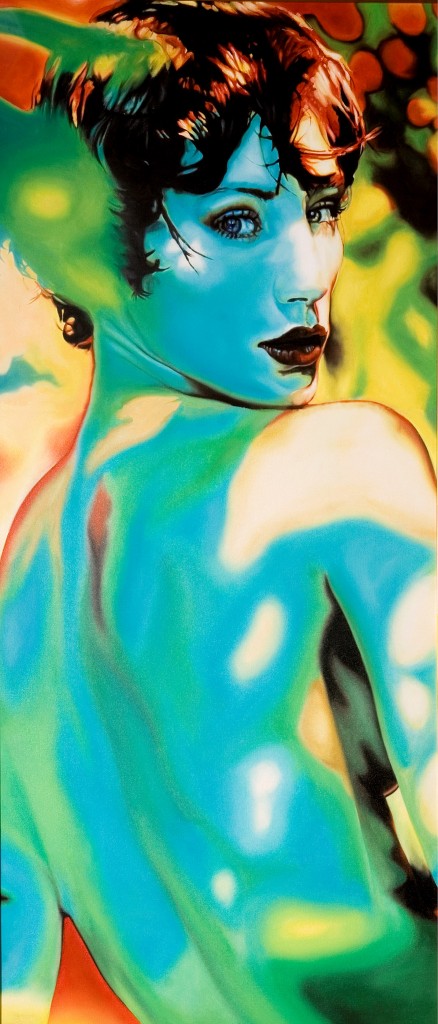 "Body, mind, spirit", oil on canvas, 140 x 90 cm. 2003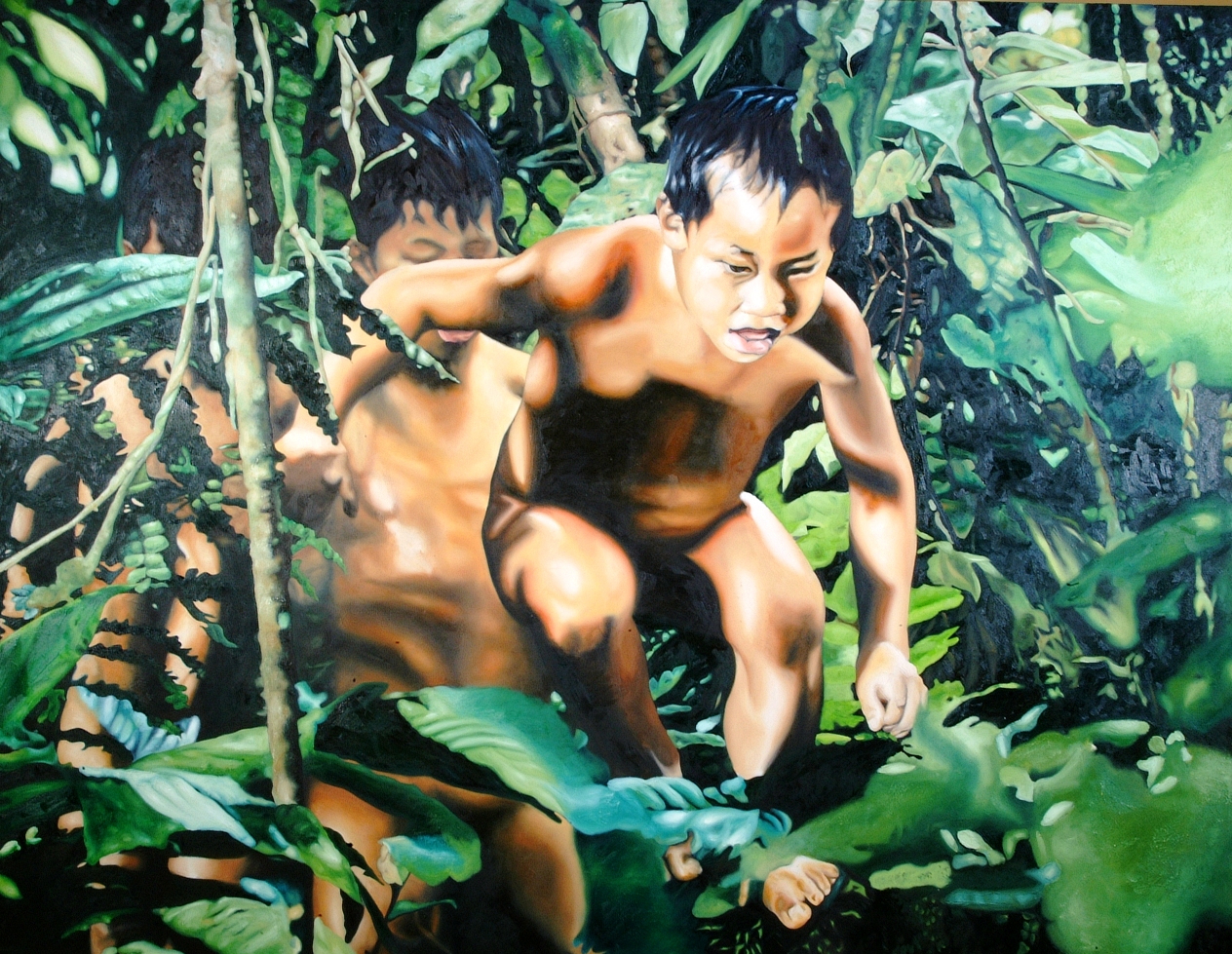 "Wake up DNA", oil on canvas, 140 x 180 cm. 2000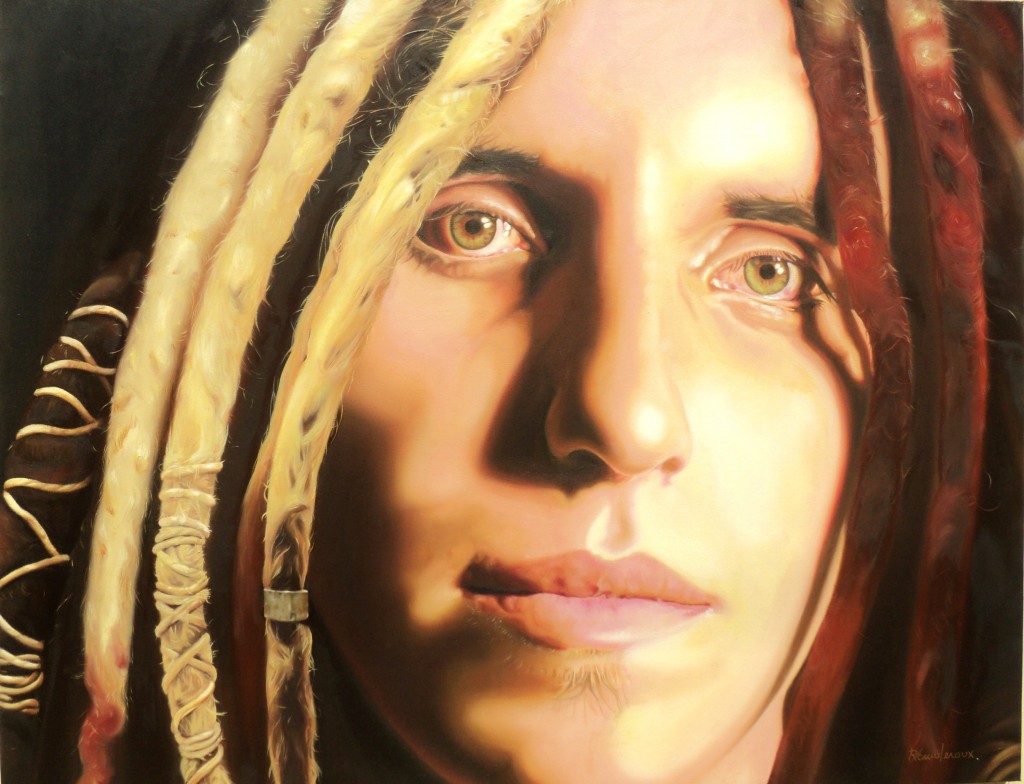 "Yaku", oil on canvas, 70 x 90 cm. 2010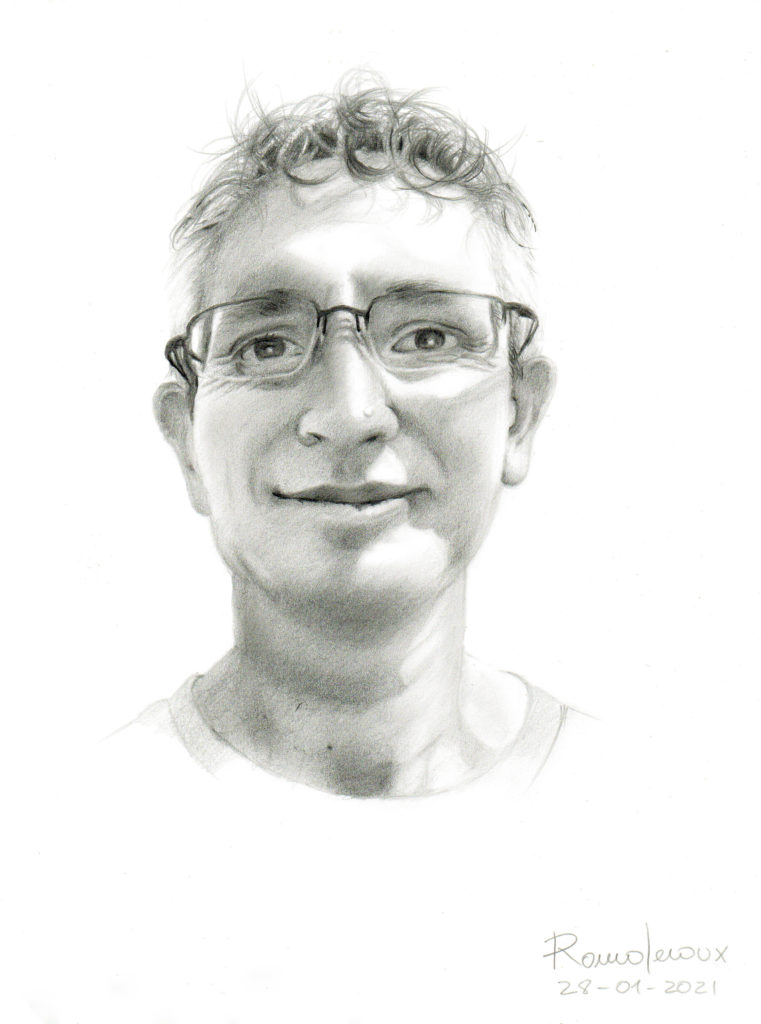 "Self-portrait, knowledge of the spirit" graphite on paper, 30×21 cm. 2021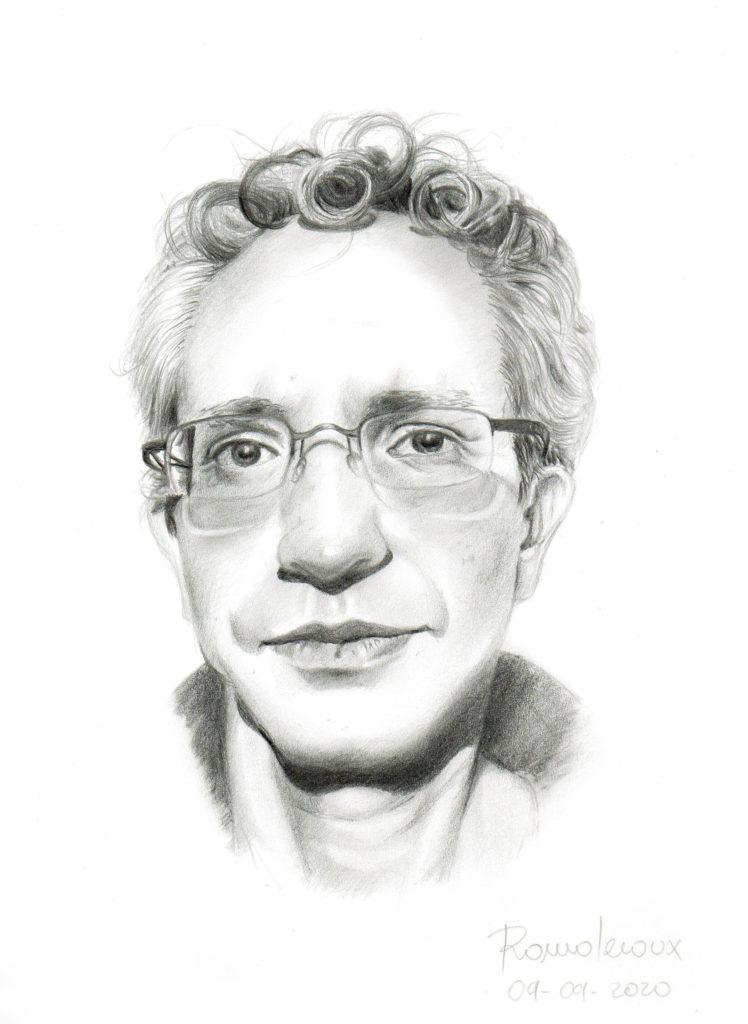 "Self-portrait, alchemy of the soul" graphite on paper, 30×21 cm. 2020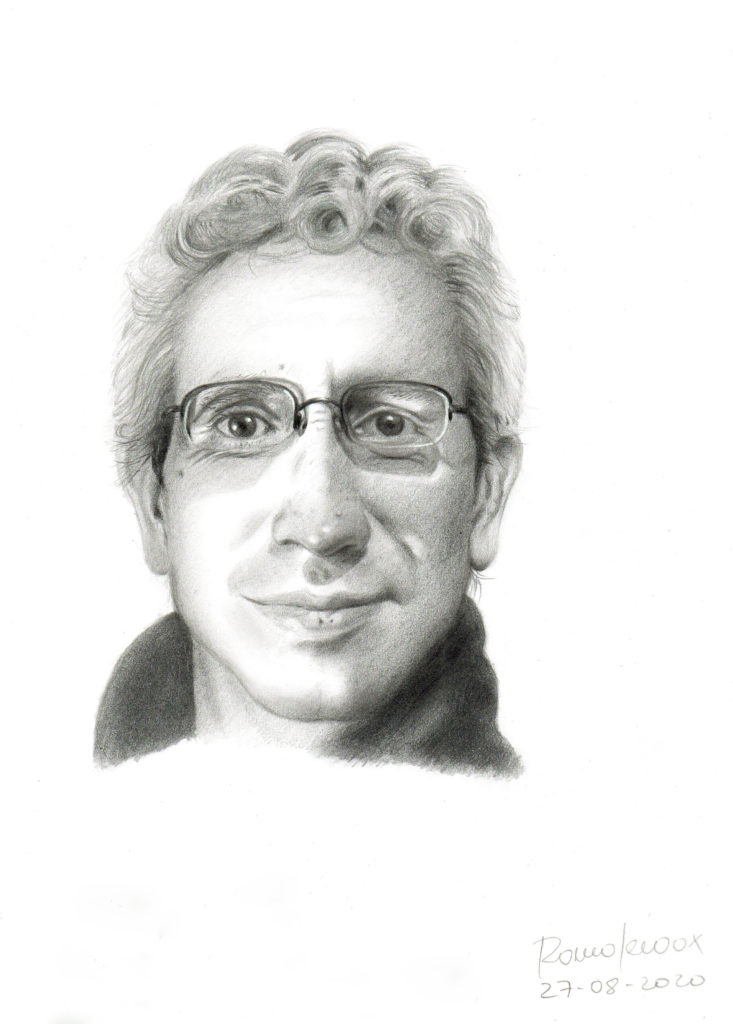 "Self-portrait, photosynthesis", graphite on paper, 30×21 cm. 2020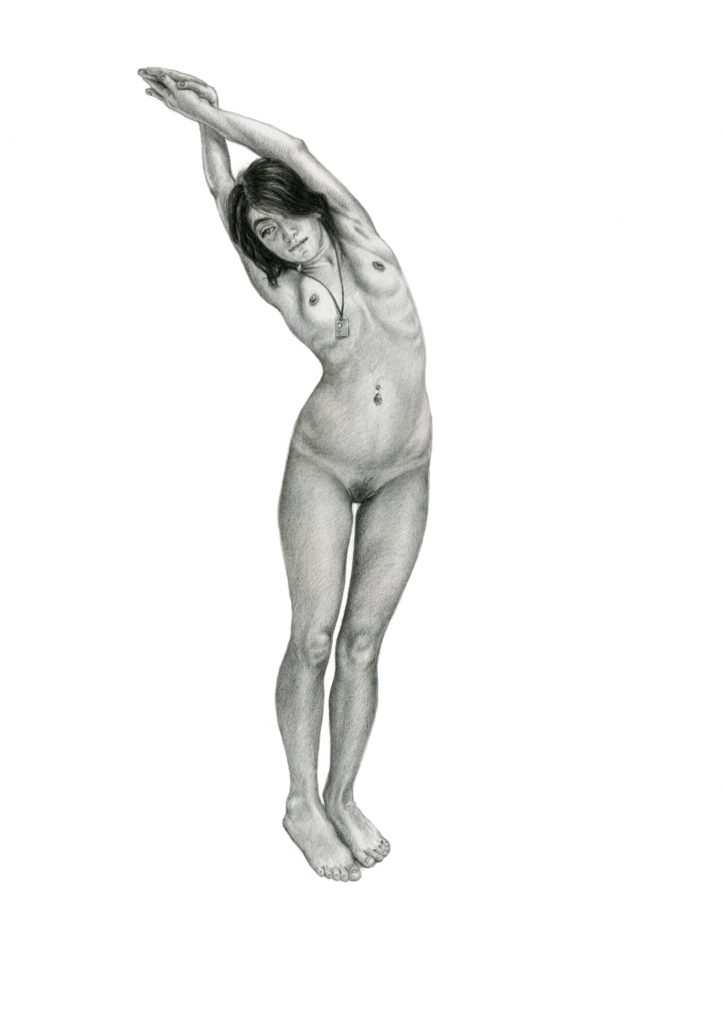 "Daughter of Lilith" graphite on Canson, 50×40 cm. 2013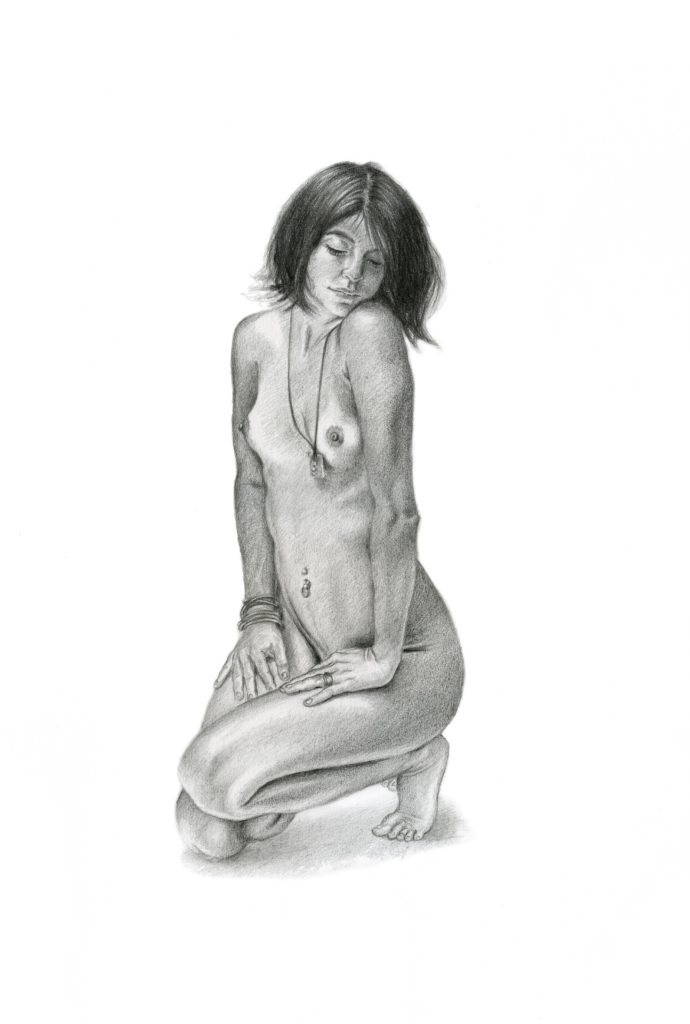 "Daughter of Lilith" graphite on Canson, 50×40 cm. 2013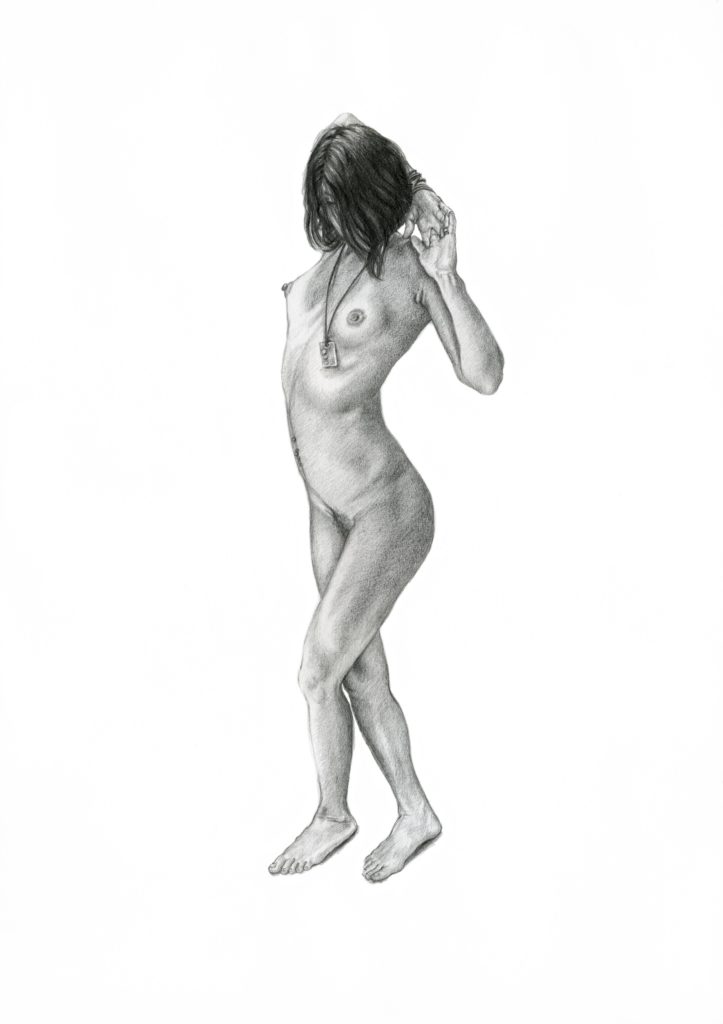 "Daughter of Lilith" graphite on Canson, 50×40 cm. 2013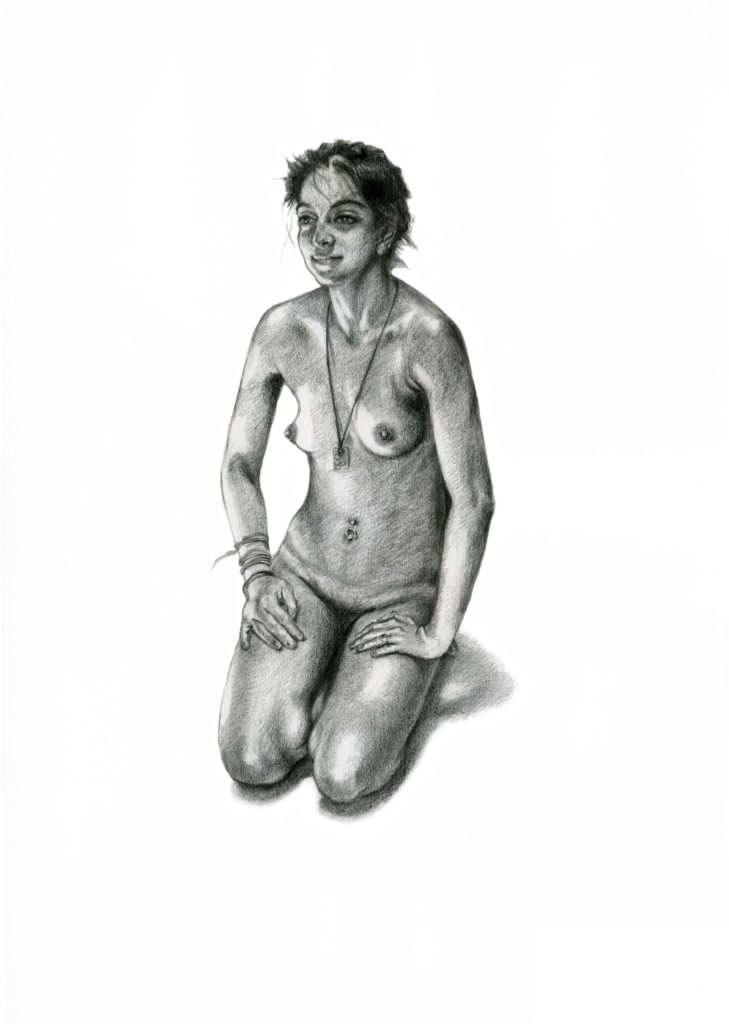 "Daughter of Lilith" graphite on Canson, 50×40 cm. 2013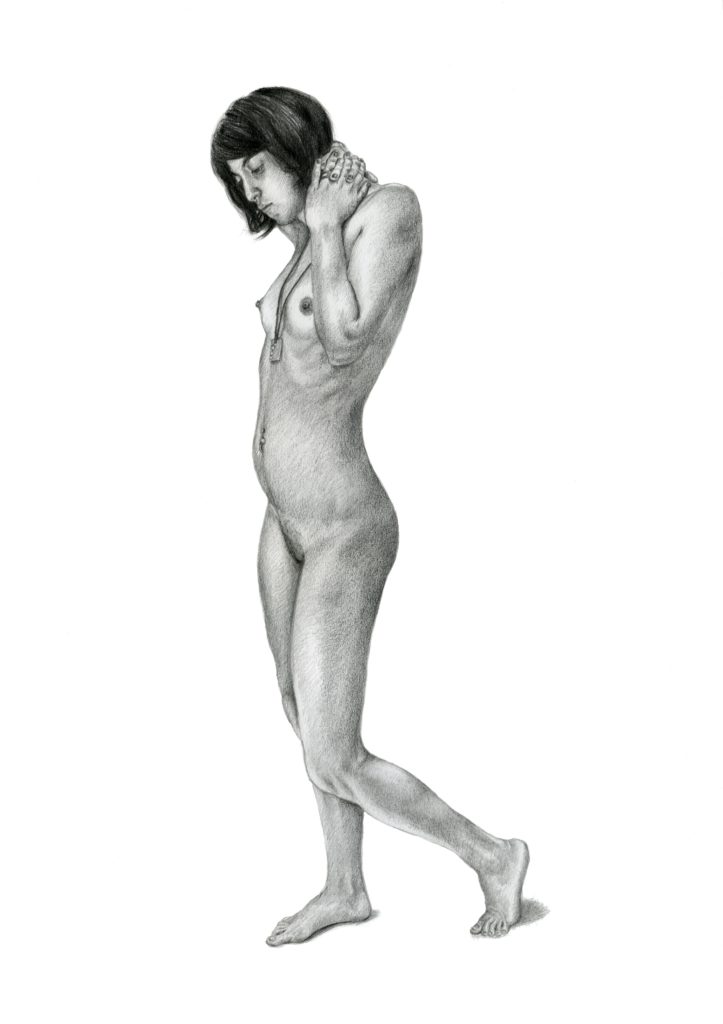 "Daughter of Lilith" graphite on Canson, 50×40 cm. 2013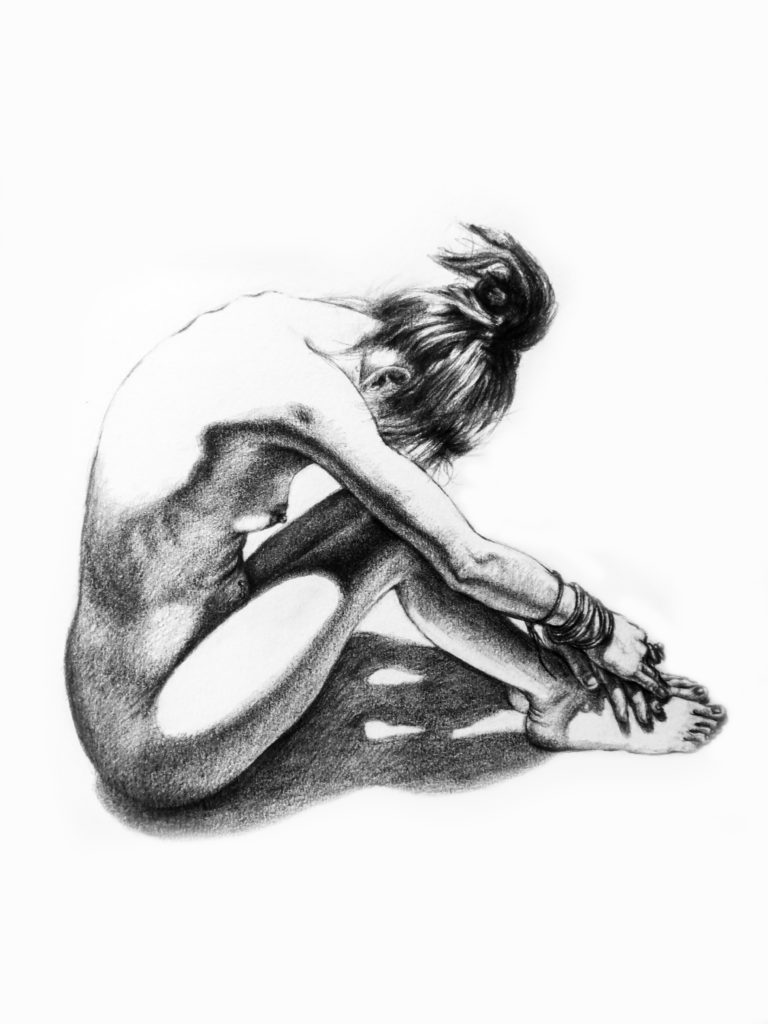 "Daughter of Lilith" graphite on Canson, 50×40 cm. 2013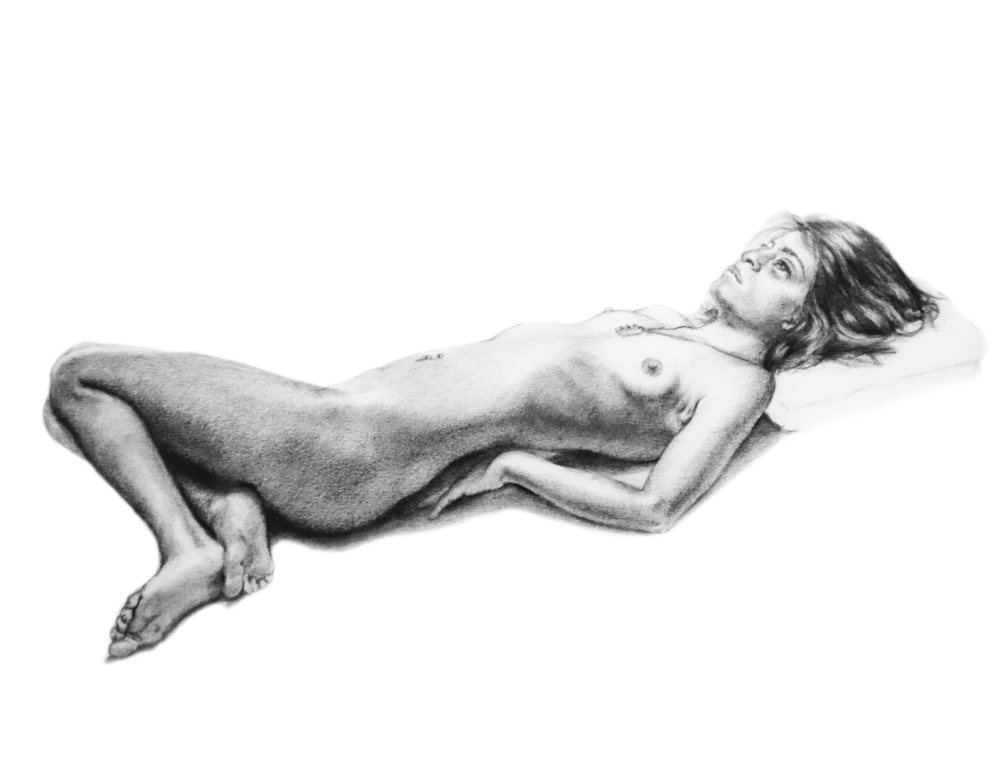 "Daughter of Lilith" graphite on Canson, 50×40 cm. 2013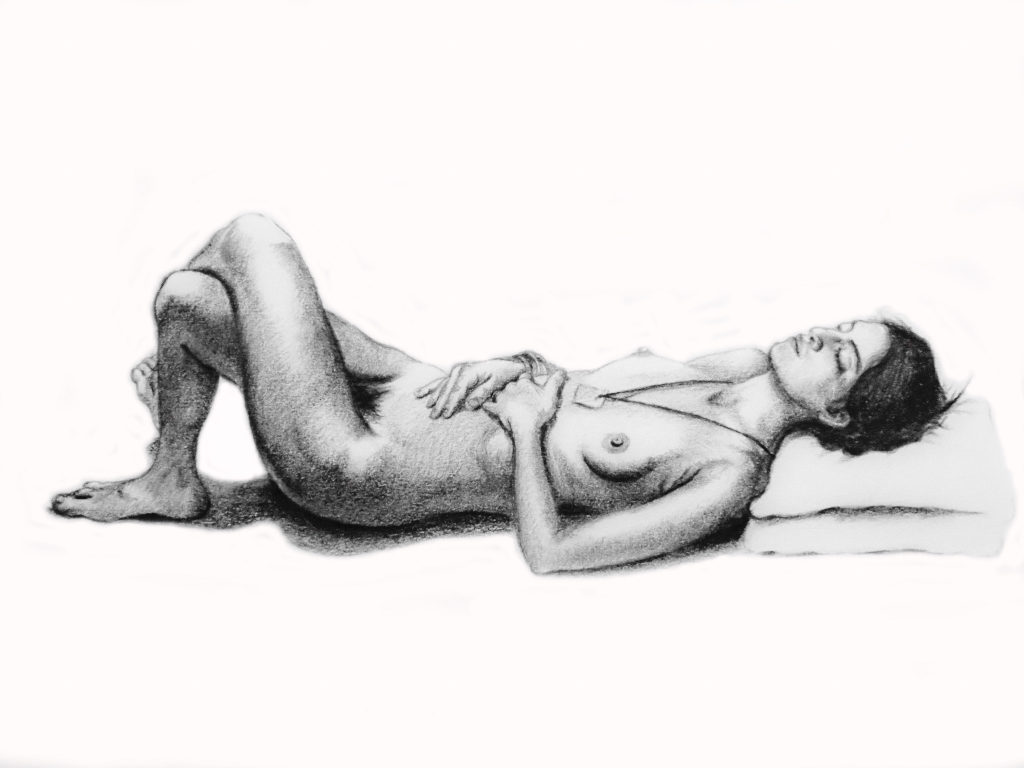 "Daughter of Lilith" graphite on Canson, 50×40 cm. 2013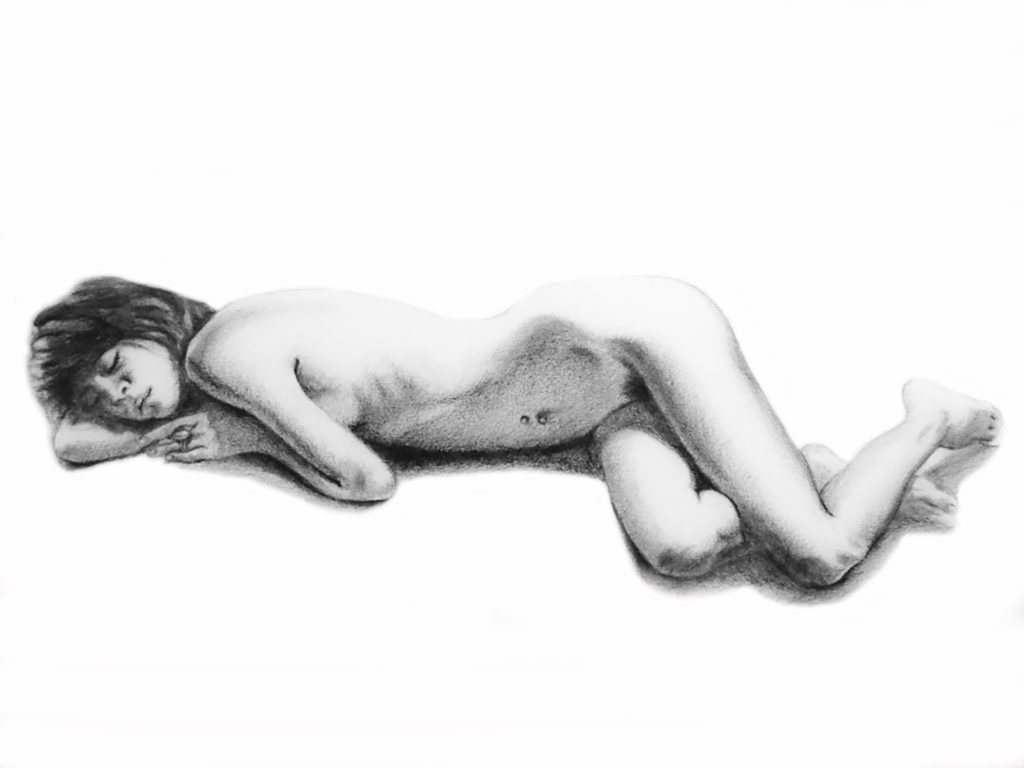 "Daughter of Lilith" graphite on Canson, 50×40 cm. 2013