Click on this link – and you can download the book, free of charge:
EL YO CONSCIENTE-PDF-LIBRO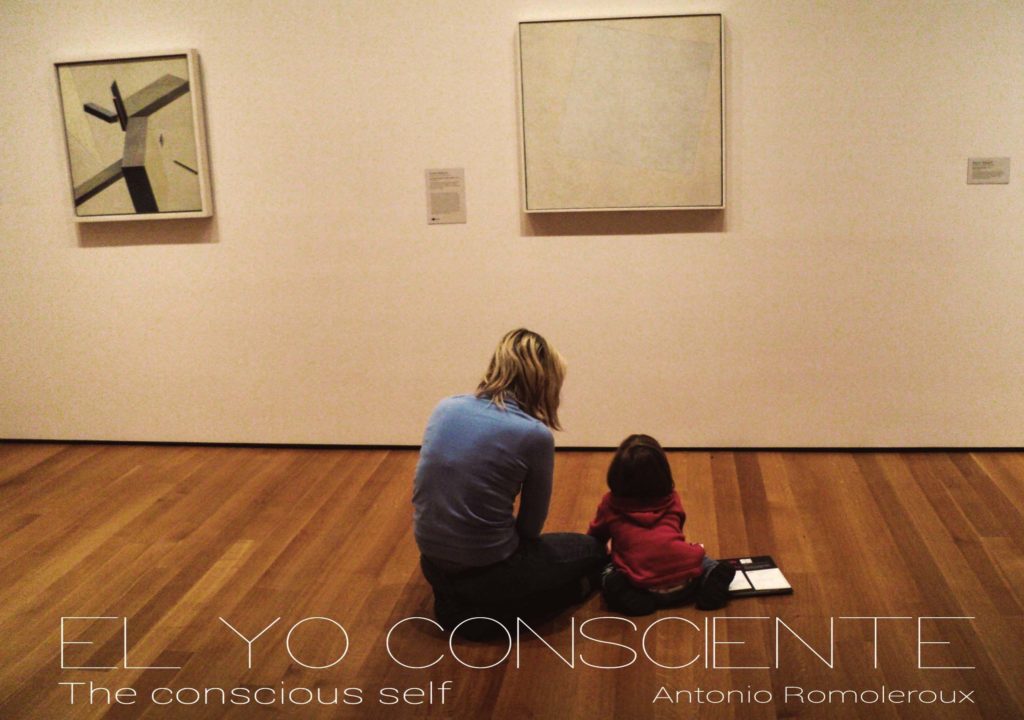 Foto obra: Portada libro El Yo Consciente by Antonio Romoleroux is licensed under a Creative Commons Reconocimiento-CompartirIgual 4.0 Internacional License.
Creado a partir de la obra en https://www.antonioromoleroux.com/es/the-conscius-self/.
–This is an interdisciplinary project, based on the concept of resilience, taken as the human individual and collective ability to overcome adversity and emerge stronger for it. It consists of visual and testimonial portraits of people of different ages, socio-economic settings and cultural backgrounds, whose importance lies in their ability to overcome. The testimonies, which have been carefully drawn up, go hand in hand with the photos and videos, and depict the adversities that the protagonists suffered, how they overcame them and how they feel they have been strengthened by them. The main aims are to assert the therapeutic value of the testimonial portrait, to promote the notion of resilience and to contribute to raising awareness that we have this ability throughout our lives and that nobody is incapable of developing it at a given moment. The unpublished pictures and testimonies were gathered on trips to various cities in Ecuador, Chile and the United States.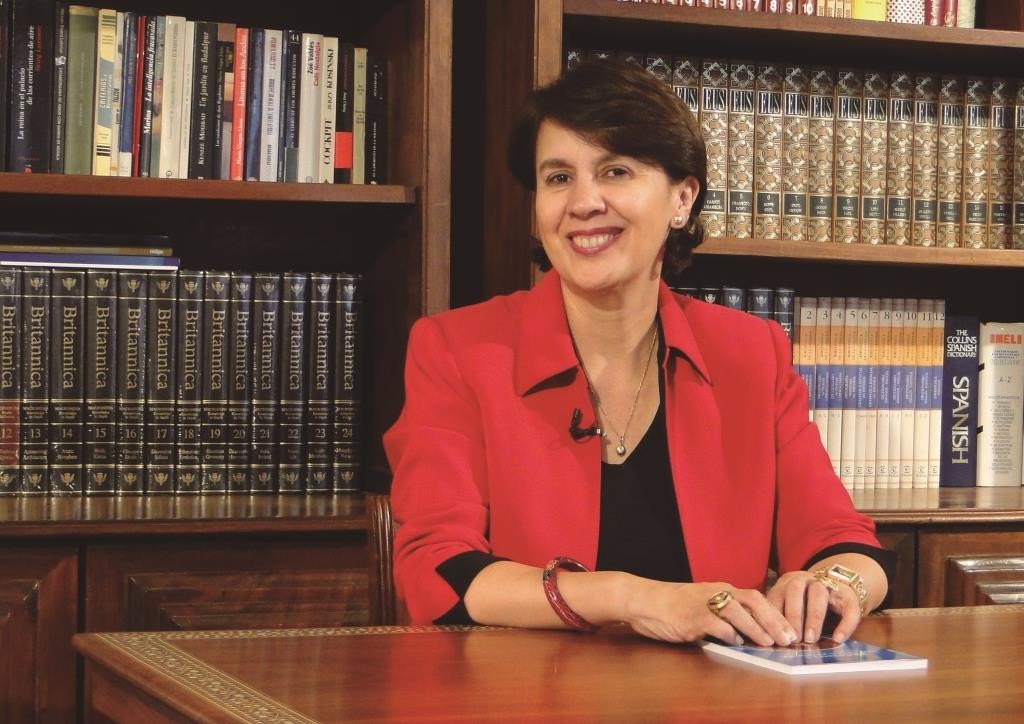 1.- What adversity do you want to share? The loss of my son Jerónimo, I believe that this is the worst pain that a father or a mother can have, nothing can be compared to it, nevertheless one has to learn to overcome it. The loss of the Presidency of the Republic by a coup d´etat in 1997. 2.- Which was your process of personal development? My father, a pediatrician, said to me that my son has Down`s syndrome produced by one more chromosome. The first question that came to my mind is Why does it happens to me? But I believe that I had the capacity to transform the question and to say why not to me? When we had already accept it, suddenly my son fell ill and in 10 months he unfortunately was not with us anymore, and that was a physical, mental and spiritually painful loss; in this plays a fundamental role the need of the human beings of doing a catharsis and for me it was to write a book where I narrated this short but so striking life, I put the name of my son "Jerónimo" to the book, I was thinking that it could help doctors who were treating topics of syndromes and also to families with special children; I started gathering histories of other children and wrote the second book that is called "Other Jerónimos" then I have a sensation that my experience can be of help to other persons. 3.- What did influence your resilience? The aptitude to go out this shock to be projected to an encouraging future, that there were people that say to me that when they read my book they cry but that does not remain with a flavor of bitterness, but instead of hope and it is what I like most, because finally the sun shines, we have the birds, have the nature, I have always thought about it. After the fall of a president of the Republic, I have to assume the position the machism appear, situations of political and economic order and I cannot be kept in the presidency more than 6 days. The fact of being able to have overcome the disease and the death of my son, it helped me to overcome also this other situation and off course also did catharsis across a book and I published "The President, the kidnapping of a protest". 4.- How does you feel at present? I feel as a person realized from any point of view, in the familiar area with my children and now with five grandkids, have also the possibility of continuing writing, to work in the foundation, of lead a company, of travelling a lot, I love travelling. The book has been translated into English, Portuguese, Italian, Chinese, also it is in Braille and in audio books, it gives me the possibility of feeling totally realized, whenever I speak about "Jeronimo", I cannot stop feeling that I am blessed by God and that I have wonderful things to share, but also when I write a poem or when I speak about environmental topics or of education I feel that I can contribute to humanity and that makes me feel very well with myself.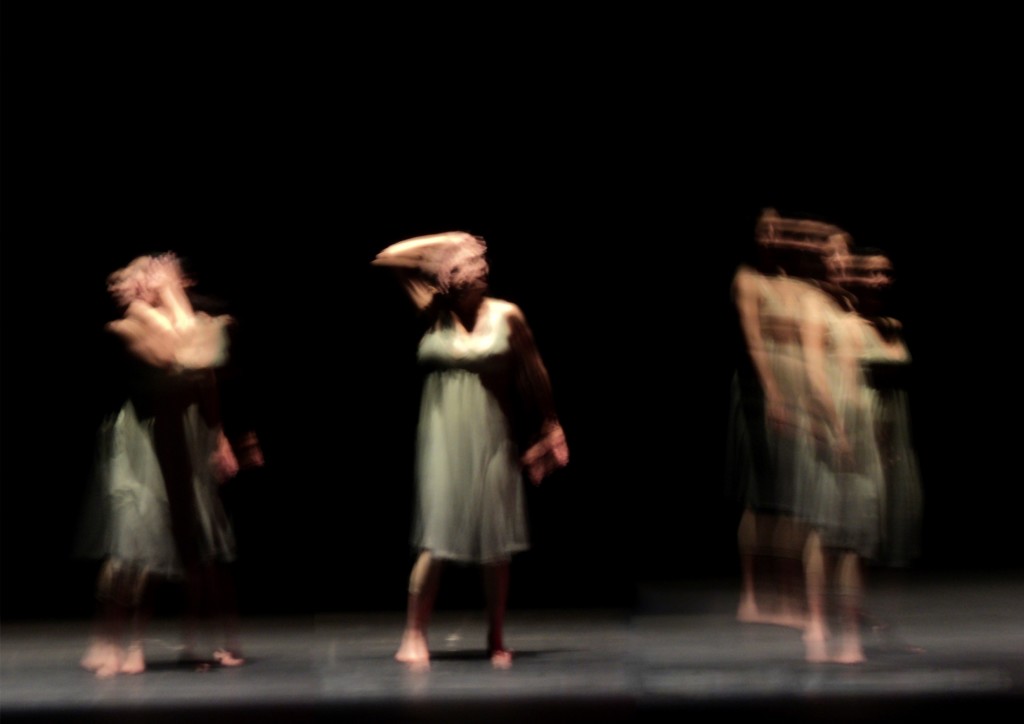 1.- What adversity do you want to share?Sexual aggression at 17 2.- Which is his process of personal accomplishment?The first years after the event were very difficult and painful. It was a before and an after. Sought wherever protection. Take rash decisions, I feel that forced the natural process of life. Then, when I come to study theater, start a process of personal "recognition" that allowed me to understand life itself from another perspective. I realized that is the highest percentage of attacks on women and children, a practice of submission that infuses fear, guilt, shame, and especially the silence. I realized I had to talk. Talking to create support networks for complaining and education. 3.- What did influence your resilience?I feel that when I premiered the monologue "Lilith" did a tribute to all women, especially those that cross my personal story. By claiming the character of Lilith, expelled from Paradise, the forgotten, the damned, I find a woman who does not submit to adversity, rising from loneliness and desert, strong and integrate, free to make their own decisions. The theater allowed me to recognize myself as daughter of her caste and talk about her to who listen to me. Cheers Lilith! 4.- How do you feel at the present?I walk serene, with fullness and eyes open to others.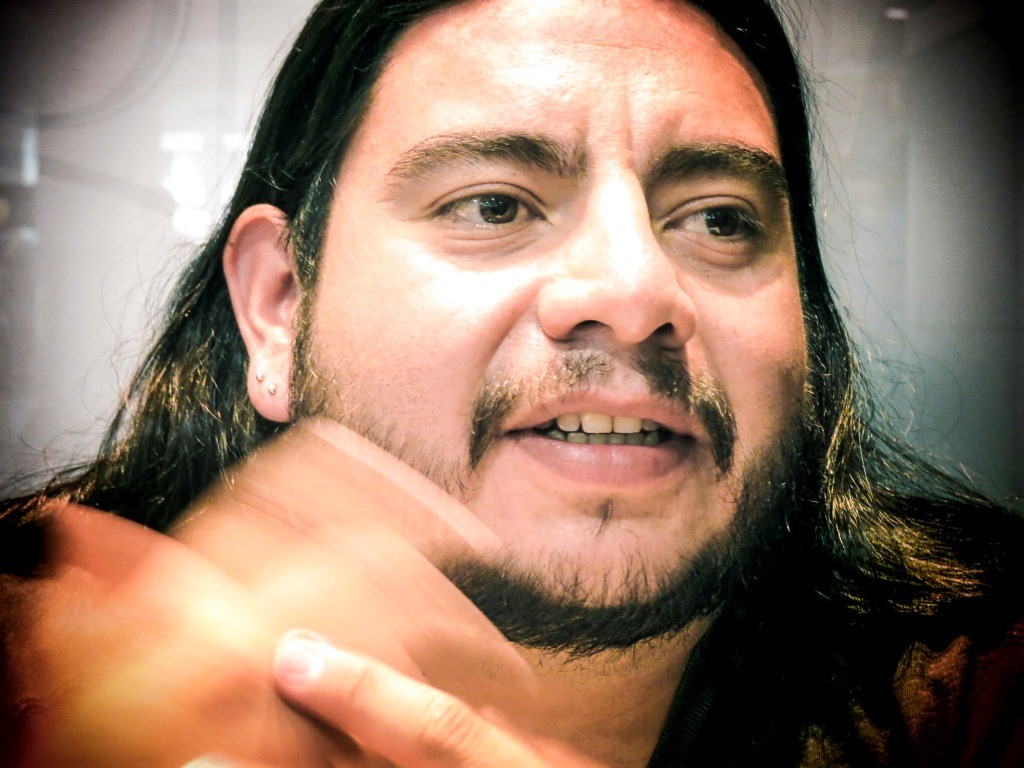 What adversity would you like to share?Depression and low self-esteem.Can you describe your personal development process?Something I found in my life and didn't know how to handle was inner rebelliousness, until I realized that I'd never liked discrimination, hatred or segregation. I'm still a rebel but now it's for people who are defenceless. What guides me in my working life is the common good. Obviously that means distancing myself from certain things to grow materially, spiritually, professionally and socially. What influenced your resilience?Psychology helped me to break away from certain ideas that were wrong. Professional treatment with a psychologist – that has helped me a lot. I've also met some great people who've helped me to grow in my life. In particular they've taught me spiritual paths, which have given me a lot of strength. One of the main things that has contributed to this process has been talking. When I was depressed, I went into my shell and cut myself off, but talking is a release. Doing things in a group helps me a lot; I think it's easier to do things with others. I've also kept off the drink, as that used to pull me down. Sport, which means the discipline of getting up early, and eating more healthily. I should mention the great support my family have been, talking to them, accepting my parents, I'm learning to do that day by day. The force of spiritual love is incredibly important. How do you feel now?Finding answers about myself through inner work relieves me, as does channelling my rebellious nature and doing something real for those around me, it really does relieve me. I've got over some things completely but every day I have to be in touch with my spiritual side, which isn't a religion or a single God, because for me there are lots of Gods. I'm now living a more focused life, a bit more organized, in peace in some ways but in others I'm anxious to keep on working. It's a great feeling to tell myself, "You've achieved some things but keep going, you have to keep moving forward".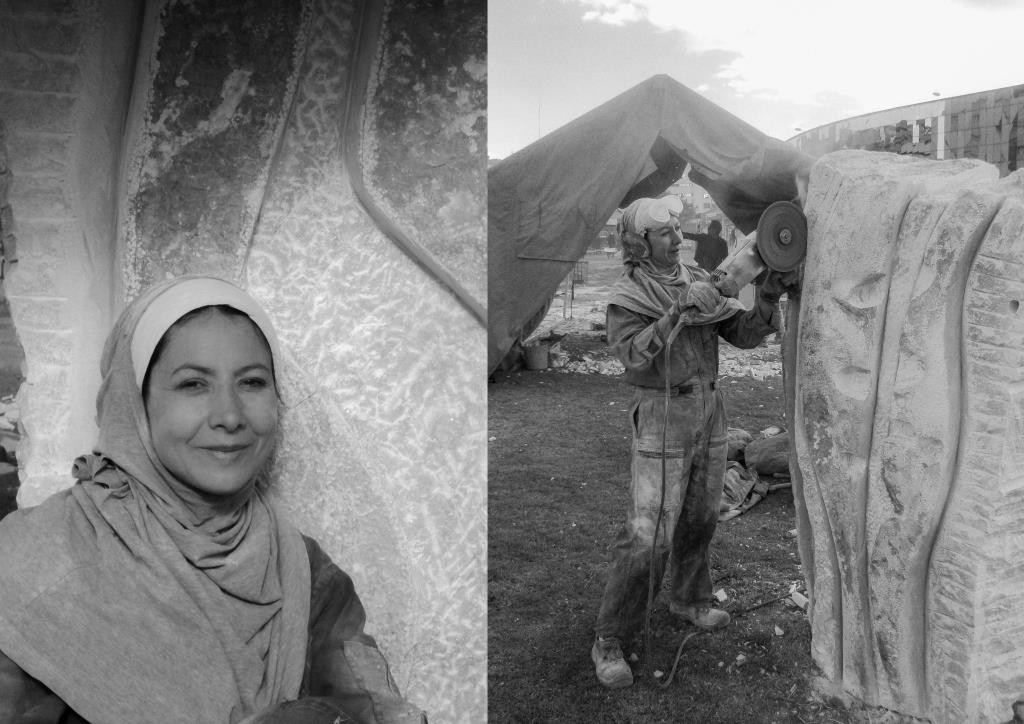 1.- What Adversity do you want to share?My role as a mother-sister and fight for my survival. My mother divorced. Mother dies after suffering his second disease, I am in charge of my younger siblings. A year before my grandmother died, these early deaths caused family dissolution. I undertake my final year of study in arts with a scholarship while I start my fight to get shelter and food with my first job. 2.- What was your process of personal growth?The art. The ability to create from the instincts and sensitivity, modeling in clay and carving in wood. In the clay to escape the harshness of reality and loneliness and could project myself healthy and happy, integrated to the nature, happy and in harmony embodied the deepest desires of my soul and all the tenderness of which I was and I'm able. Curiosity to learn independently, started my studies in English and Italian with some private courses and most self-learning. No accepted value judgments on me, there was always a dignified voice that stood true to a positive image of myself, after all. 3.- What influenced your resilience? Recovery of positive family relationships with other family circles taught me to have a good attitude towards life, leaving the victim role, work, go ahead and beat me. The partial support of a psychologist, the most healthier was to isolate conflict, and focus all my energy on self-learning and self-discipline. The deep inner world and the ability to tolerate loneliness, develop verbal communication skills, my art teacher instilled a lot of confidence, security and positivism. 4.- How do you feel today? I have overcome a serious and dangerous depression, I read a lot about psychology and that has helped me to understand the problem for which I passed through. Art saved me. It is also being aware of my own ability to heal. Today I maintain cordial relations with all my family, so I'm very grateful, this contributes significantly to my emotional health, identity and adaptation in Germany. Three years ago I learned to sing and continue dancing. My motto: no to the role of victim.Leipzig-Germany, 2014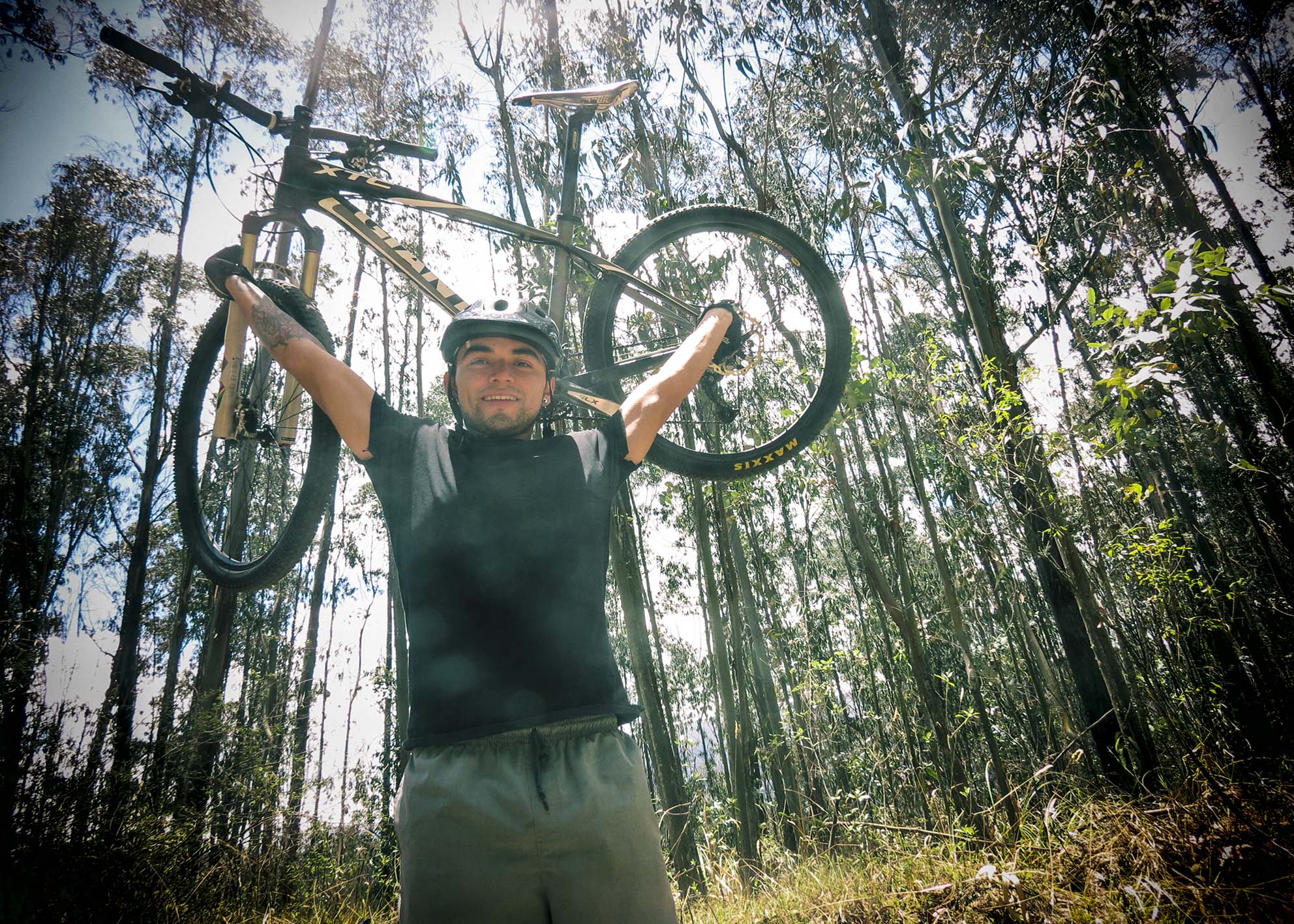 I'd gone through years of living a life where I felt hemmed in, stripped of any opportunity or hope – more due to mental barriers than physical ones, losing anything positive that I thought I had at some point, submerged in a world of chaos, a world where life was a vicious circle, a routine of self-destruction living off fantasies and daydreams of better days. Every day I hit rock bottom, each time deeper than before. I thought it was normal, that I had to live like that, that it was what I wanted and I let myself get more and more sucked into that false reality that my mind created in those circumstances.
A well-timed confinement, finding myself with other people like me, who had the same prison in their minds, enabled me to open mine and realize that there is a very different world from the one I'd created, that my abilities and skills were still intact and all I had to do was revive them, that they were waiting for me, that the world and my life were not the same old routine, and that it was up to me, and not the world, to make the opportunities.